December Pop-Up Classes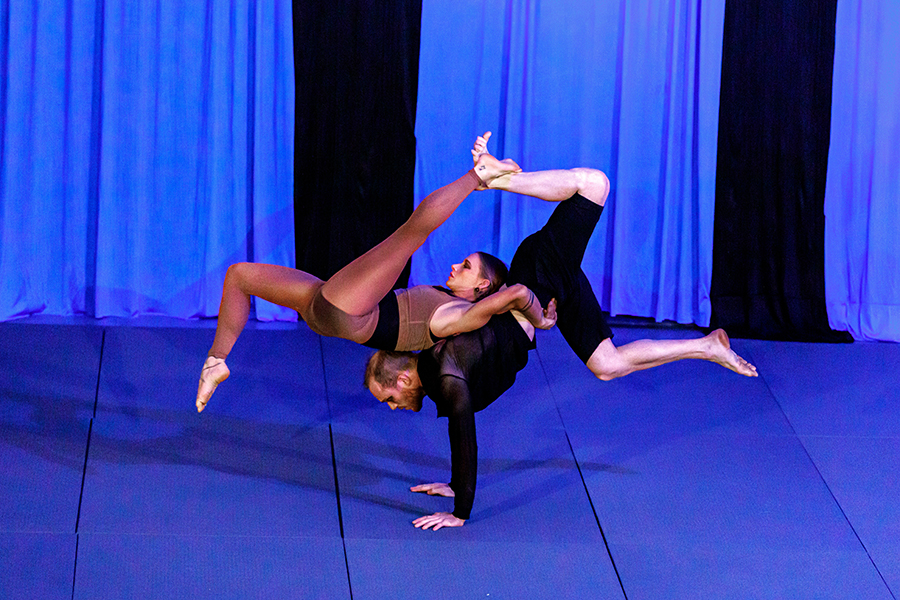 Check out our December Pop-Up Classes! Throughout December, some of our regular classes will be replaced with pop-up classes with some of our amazing instructors! A lot of these pop-ups will be in lieu of our normal class schedule, so sign up to try something different! Choose from a plethora of subjects including:
Intro to Straps
Rope Palooza
Rope is Fun
Above the Bar Spanset Lyra
Lollipop Lyra
Duo Aerial
Experimental Partner Movement
Basic Floorwork Concepts
Floorwork Choreography
Belay for Days
Silks Theory
Beginner Circus
Each pop-up class is $25. You may use your class packages to purchase these one-off classes.
Purchase Class Pack Here
Sign Up for Classes Here
Also, check out Handstand Happy Hour with Lynn!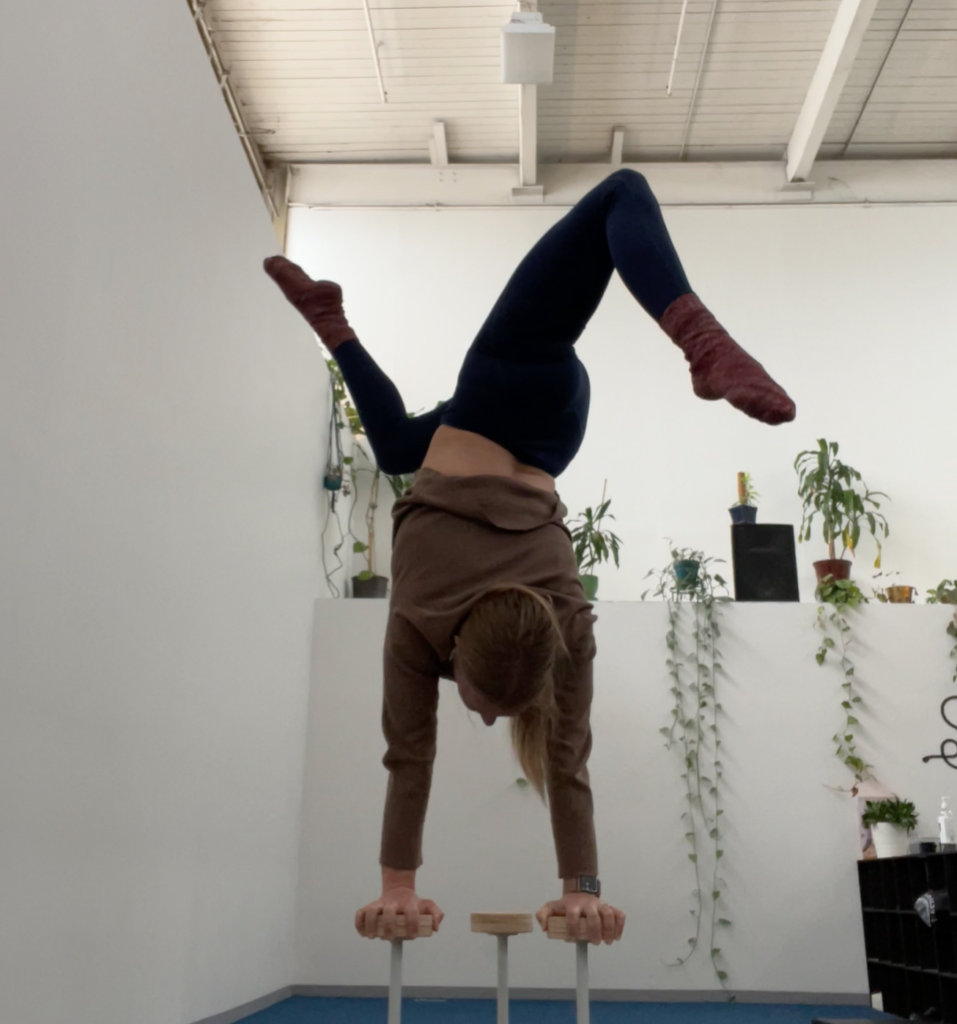 Bored of working on your handstands alone in your living room? Us too! Come hang out at the studio and work on the ever-elusive handstand with friends. All levels are welcome! Not a class, just an open gym dedicated to handstands. There might be games… or after handstand cocktails at Norseman. $10/Drop-In
Click here to read more!
Check out other training options with our membership program! It includes all open gyms, acro jam, handstand happy hour, and dedicated member training times. Read more here.