Schedule Performance Prep Class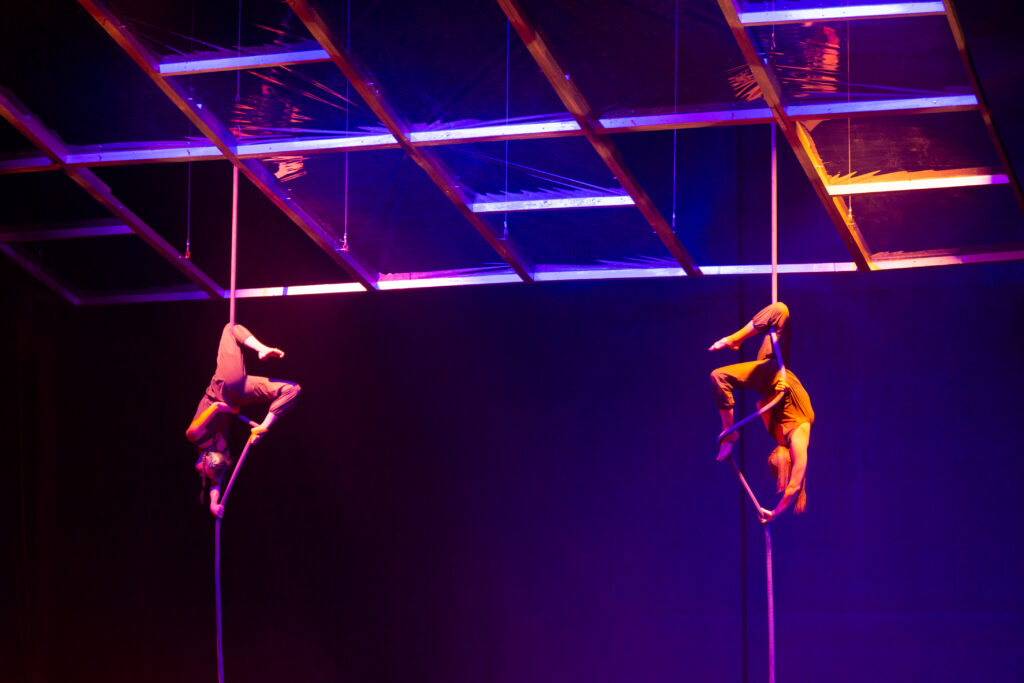 Want to create a new aerial piece and perform in our Fall Showcase this November? Students enrolled in Performance Prep will work with a coach to create a new solo.
Fall 2023 Performance Prep and Student Showcase 
Sundays at 10:30a with Lynn
Sundays at 1:15p with Alissa
Mondays at 5:45p with Jenn
Thursdays at 5:45p with Kristen
Saturday at 10:45a with Coco
This class series will begin on Thursday, Sept 21st and run through Wednesday, Nov 8th, 2023. Over this time, you will meet with your class weekly and work with a coach to create/choreograph a solo piece on your apparatus of choice.
There will be seven weekly classes, a rehearsal, and the showcase will happen the weekend of November 10th & 11th, 2023. Experience on your apparatus required, so that we can spend more time creating and less time working new tricks.
Solo Prep
Spend one on one time with a coach and get feedback from fellow students. A portion of this class will focus on showing each other the progress we have made with our acts. We will invite feedback from fellow students about what they liked, and we'll discuss how and when to give our feedback, how to phrase content that is hard to hear, and generally practice being vulnerable!  Act creation can be a vulnerable process, so buckle up! As performers, we are in the literal spotlight, so we must work to refine and polish our tricks. Smoothing out transitions and adding our personal flare is where the artistry lies! Hone in on your artistry and let your freak flag fly!
"Vulnerability is the birthplace of connection and the path to the feeling of worthiness. If it doesn't feel vulnerable, the sharing is probably not constructive." -Brené Brown
Please Note
We require a minimum of three students to run a class. If the class does not meet this requirement, it will be canceled. Notifications will be sent out four hours before class time and sent via email or text message. If your class gets canceled, a class credit will be returned to your profile.
In collaboration with Vivid Black Paint, we are offering a $5/class discount for persons identifying as POC. Please contact us for the code! 
Check out our Class Schedule here.