We're Moving… Again!!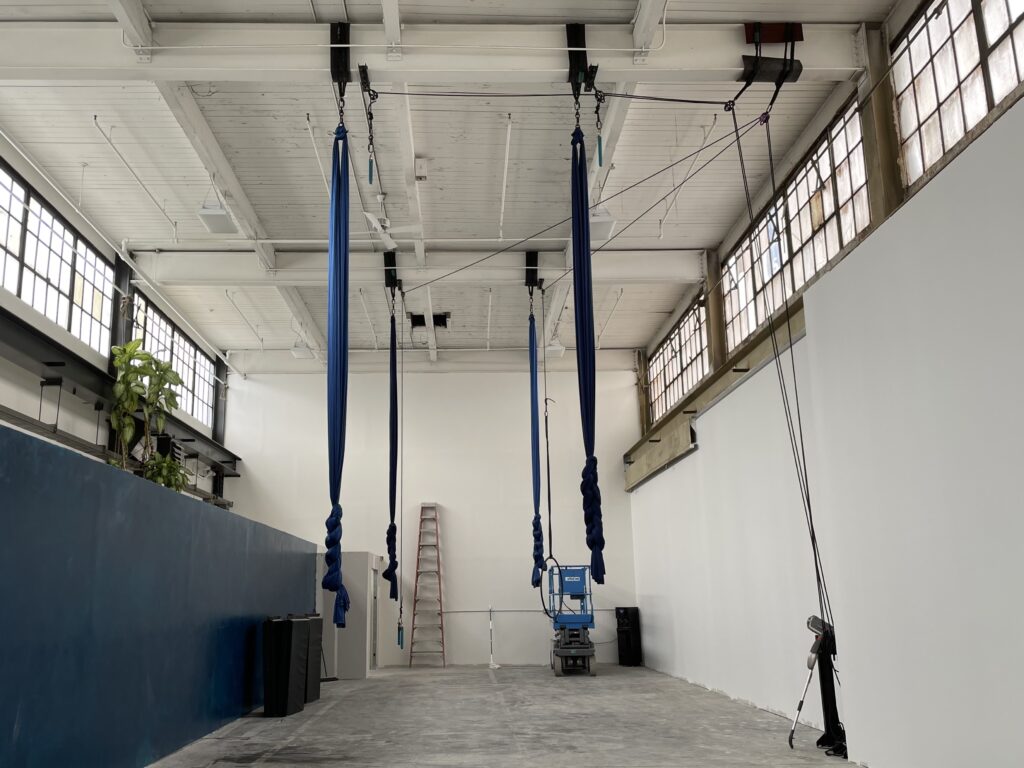 We are happy to announce that we are relocating the studio! The new spot is only a half mile from the current space, so it shouldn't really affect your travel time. Our new space has taller ceilings and more square footage which means we can offer more classes and training times! We're so excited for you all to see the new and improved studio! The new building is called Strong Scott, and it's located at 451 NE Taft Street, Minneapolis, MN. You'll enter through Door 3 on Taft Street.
ALL CLASSES WILL HAPPEN AT THE NEW LOCATION STARTING MONDAY, MAY 2nd 2022!
We have added more classes!!
We have created an expanded schedule with both NEW and MORE of your favorite classes! Existing classes will remain at the same times, but make sure to check out all our new offerings!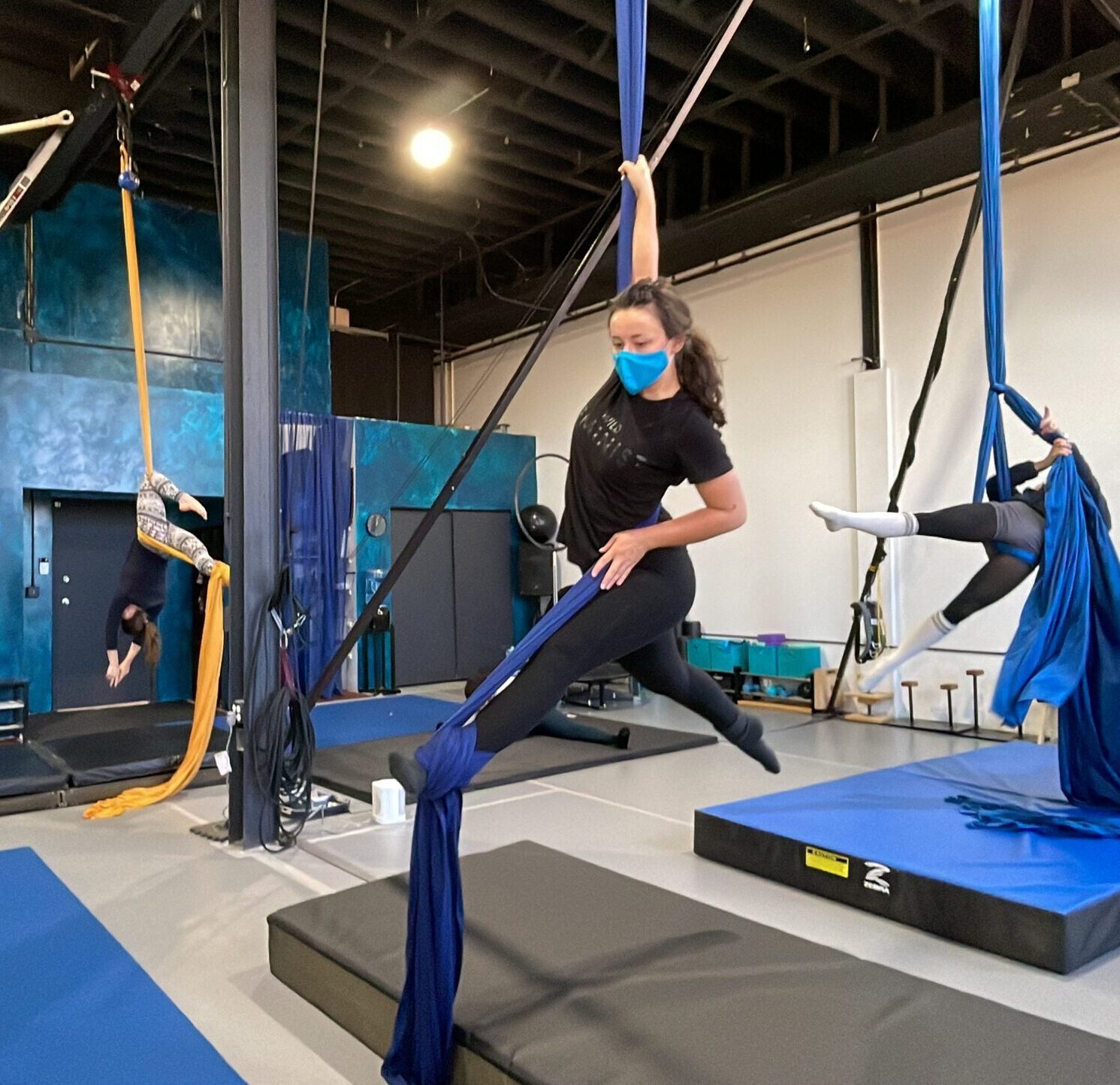 Here are some of our new classes to look for:
Beginner Sling, Sling Sequences, Silks Sequences, Dynamic Sling/Silks, Dance Trapeze, Partner and Ground Acro, and Virtual Flexibility!
More Open Gyms & Member Training Times!
Come practice your skills from class or work on your training! With a studio membership, you can sign up for any of the member training times or open gyms.