Finally, we have our merchandise available for order.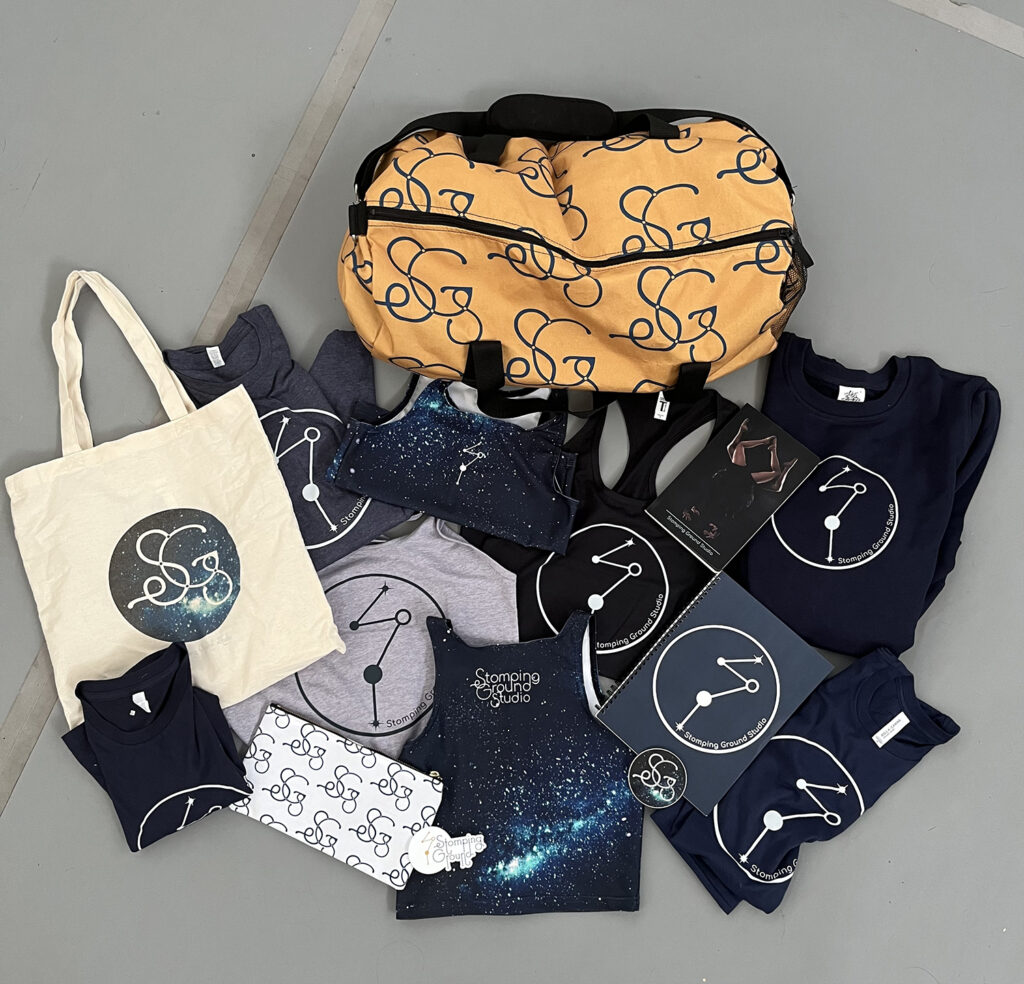 SGS Merchandise Available! You asked and it's finally here. We have t-shirts, sweatshirts, tank tops, notebooks and more! We have samples of most everything at the studio. You will fill out the order form on the merchandise page, we will send you a payment link and then we will order. If you have any questions about sizing, etc. just reach out to us. We are more than happy to answer any questions!
Looking to sign up for a class? Head here.